Black History Month is celebrated every February as a time to recognize the contributions and achievements made by African Americans.
The theme for Black History Month 2021 is "The Black Family: Representation, Identity and Diversity." The Association for the Study of African American Life and History chooses the theme each year.
I thought the theme makes this a perfect year to reflect on seven Black families that have made an impact on American lives, whether through music, entertainment, or political activism.
---
The Jacksons
The Jackson family is the royal family of pop, known for their musical hits since The Jackson 5 first hit the airwaves in the1960s. They are considered one of the most influential families in music history with Michael Jackson and Janet Jackson going on to achieve amazing solo careers.
---
The Smiths
Will Smith, known as the actor/singer who rapped his way through "The Fresh Prince of Bel-Air" to become one of the biggest movie stars in the United States, married successful actress Jada Pinkett in 1997. They, along with their kids, Jaden and Willow, are successes in the entertainment world for acting, singing, and dancing.
---
The Nicholas Brothers
Brothers Fayard and Harold Nicholas were a dynamic duo whose amazing tap dancing performances go back to the 1940s, though they continued performing on stage, film, and television into the 1990s. Here is a video of them performing "Jumpin' Jive" in the 1943 movie "Stormy Weather":
---
The Wayans
Want to laugh? You will if you catch one of the many Wayans movies or shows. This family of 10 siblings has been making us laugh for decades and are responsible for hits ranging from the 1990s television series, "In Living Color" to the horror spoof "Scary Movie," that became a five-film franchise.
---
The Kings
Martin Luther King, Jr., is one of the most recognized and respected civil rights activists in the world. His wife, Coretta Scott King, continued on with his legacy after his assassination, and his children continue his work to this day.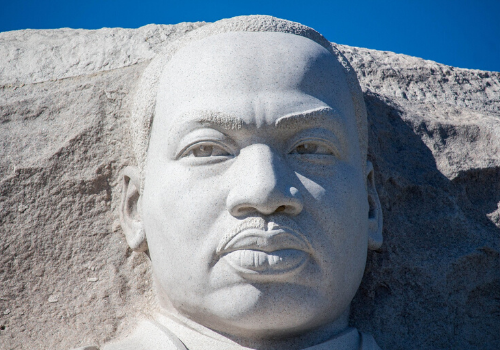 ---
The Johnsons
John H. Johnson founded the Johnson Publishing Company in Chicago and his magazines, Ebony and Jet, showcased a positive image of black families with American readers for more than 70 years. But he also didn't flinch away from showing the reality: On September 15, 1955 Jet published a picture of Emmett Till's mutilated body after it had arrived in Chicago from Mississippi, one of the most famous pictures from the era. While Johnson founded the company, it was a family affair: His wife, Eunice, co-created ventures such as Ebony Fashion Fair, his daughter, Linda, served as president and chief executive officer, and his son, John H. Johnson Jr., was a staff photographer who died at 25.
---
The Obamas
The first African-American First Family of the United States. Barack Obama served eight years as the 44th president of the United States of America. His wife, Michelle, is one of the most popular and influential First Ladies in American history. Sasha and Malia, their daughters, who were just 7 and 10 when they moved into the White House, are now 19 and 22. It will be interesting to watch what path they follow as they enter adulthood.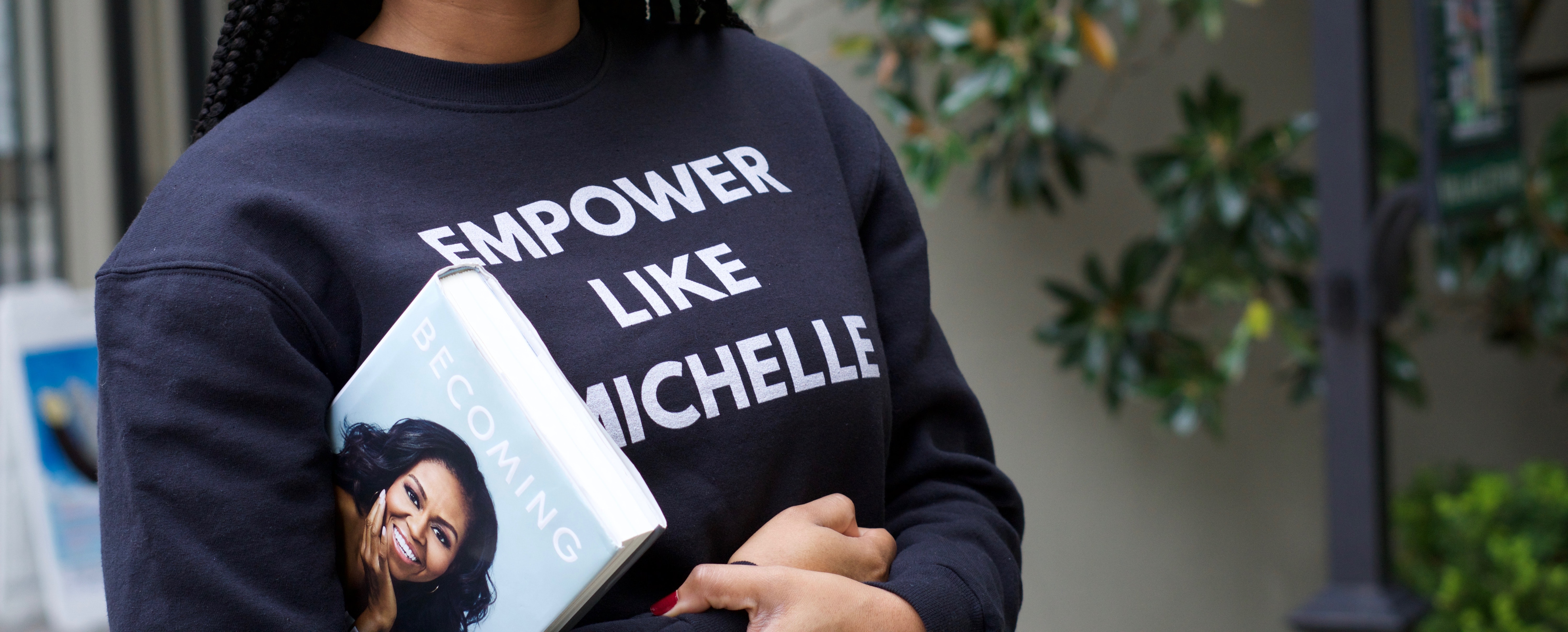 ---
Gillian Pridgen is the publisher of Macaroni Kid Coral Springs and Macaroni Kid Boca Raton, Fla.
SIGN UP HERE TO SUBSCRIBE TO MACARONI KID BLUE RIDGE FOR FREE

If you like this article please subscribe for free to Macaroni Kid Blue Ridge so you don't miss out on family friendly events, activities and giveaways that highlight North Central Georgia (Jasper, Ellijay, Blue Ridge, Dawsonville, Dahlonega, Cleveland, Helen, Blairsville and around)!!!